There are many disputes these days that could lead to a divorce. Unfortunately, if you are involved in some family disputes, it is important that you take a step into it with much care. It is always wise to seek the advice of an experienced family lawyer. The best way to guarantee that you are not making any mistake in this highly complicated and sensitive case which might be child custody, alimony, divorce, or a case about child support is to obtain the services of a family lawyer.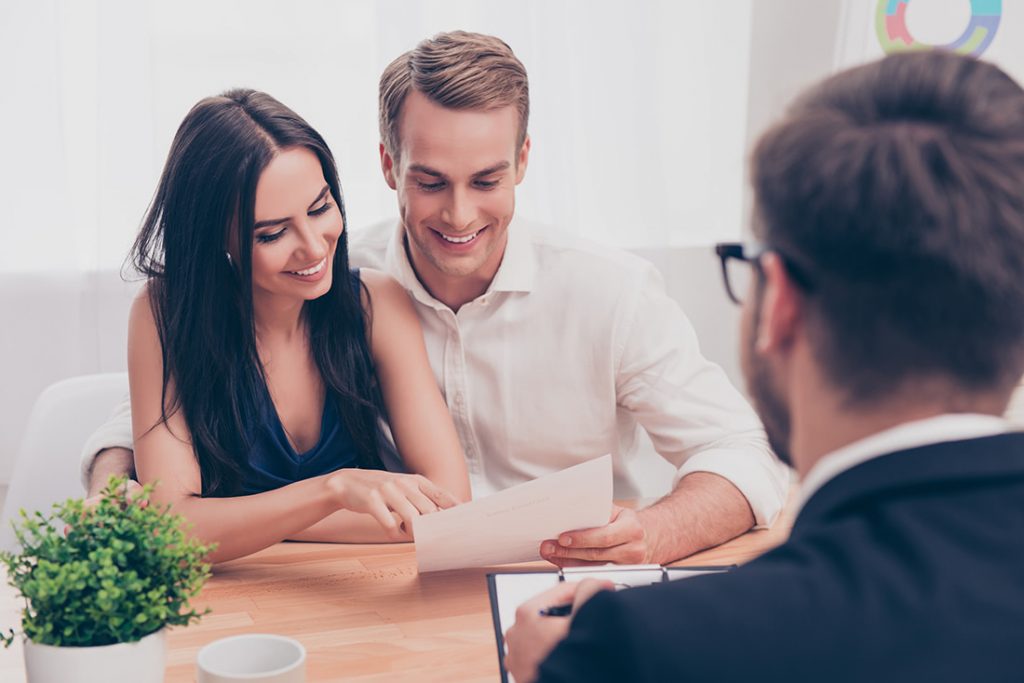 Getting a divorce requires a lot of processes and can be confusing and emotional for you, making it hard to make informed decisions about yourself and your kids if you were blessed with any. Sydney is home to some of the best family lawyers in Australia and all you need to do is to establish the right one to hire.
Here are some of the important reasons why you should go ahead and hire a good family lawyer:
1. They Understand the Law
The first and the most obvious reason why it's a good idea to have a family solicitor is that they know and understand the law better than we ever could. A good and reliable lawyer will know how to help you out in a difficult legal situation, how to find a loophole, and successfully solve your case. A family solicitor will also know your rights and exactly how to convince a judge or deal with difficult demands. You should never risk and take matters in your own hands. Do the right thing and hire a good family solicitor and you're already one step closer to winning a case.
2. Brings You Legal Protection
When facing the family law case, there might be a lot at toll. Therefore, it is important that you choose a family lawyer who can keep you protected. With the knowledge that they have in law, they can make the court case see your side of the story. Apart from that, with the help of legal knowledge and experience, they will provide you with the best legal advice on the next step that you should take. Advice that they give will always be realistic and it will be helpful for you to get an understanding of where you stand with your legal case.
3. Handling a Divorce
Divorce can be one of the most difficult and gut-wrenching moments in a person's life. As such this process can be made somewhat easier by hiring reliable divorce lawyers like Jeffrey Choy from JCL Legal for a consultation. Every divorce no matter how expected or unexpected can have a huge impact on everyone concerned. Because of this, consulting with an experienced professional who can offer you both knowledge and empathy in your current situation is highly important. Choose divorce lawyers with whom you can have a good working relationship.
4. Filling Up the Paperwork
When it comes to the complicated legal case which involves family law such as a divorce, there will be a lot of paperwork to feel. Working on the paperwork can be overwhelming for someone who does not have experience in them. When you are working with a family lawyer, you can easily rely on them to provide you with the best documentation that will help you with the proceeding of your case. A family lawyer will do everything about the documentation—including the drafting, the feeling of a document, and the submitting will be done within the timeline—and you can guarantee that every standard is met.
5. Settle Child Custody Cases
Another serious and highly complicated case it usually comes after divorce is child custody cases. If you are having a child custody case coming up, it is important that you prepare for it with the advice given to you by a lawyer. The most solid evidence that your present to the court and the more that you prove that you are the best parent for your child, winning the child custody case will not be an issue. To help you prepare legally and emotionally, a family lawyer is what you must have.
6. Saving Time and Money
Legal fees and going to court costs a lot of money and takes a lot of time. You can save yourself both time and money by hiring a family lawyer. A family solicitor knows exactly how to avoid going to court or how to easily and fairly solve minor family disputes that would otherwise take a lot of time.
So, don't think that not consulting a lawyer will save you money. Quite the contrary. By not hiring a lawyer you risk losing huge amounts of money, and time. So, don't gamble with your budget and time, hire a professional family lawyer in Sydney before you make any rash decision.
The law is complex and difficult to understand so we make sure we take the time to make sure you thoroughly understand and then how we will work with our knowledge of the law to obtain the best possible result.
If you need a family lawyer to help with divorce, separation, or marriage annulment, please make an appointment by ringing Jeffrey Choy at 0419 233 670 or emailing him at [email protected]. He is available during office hours at his city office or after hours and weekends at his Riverwood office.
sources: rizzarr.com, viw.com.au, rizzarr.com
---
To find out how we can help you with your Website + Marketing, using our unique location marketing platform called Top4, get in touch today at www.top4marketing.com
Looking to build customer loyalty through social media? Don't forget to add your business to Top4.global
List your business, create your own digital store to sell goods and services, and share posts on social media. Promote your business on Google instantly! Should you need help with local digital marketing then view our new Google Marketing Platform and services Top4 Marketing
Get Found On Google Promote Your Website, Reach local customers today!
Our Digital Marketing Agency Services Across All Industries Include Search Engine Optimisation (SEO), Google Marketing, Website Design, Corporate Web Development,  and local location-based marketing using our own Google Marketing Platform!
Engage A Social Media Agency For Only 1/3 The Cost Of Employing A Social Media Manager…LET'S TALK!