As cities and economies start to reopen, people are looking for ways to support their favourite small businesses. Google recently announced new features to help business owners get support, adjust operations and reach customers in new ways, and have heard from people around the world that they want to support their favourite small businesses.
Here are six easy ways you can show support for small businesses in your community right now:
1. Report a place as re-opened and edit other helpful information 
Business owners may not have the time or resources to keep the information on their online listing updated. If you know a business has reopened to the public, but it's still marked as closed on Google Search or Maps, you can report it as re-opened. Click on the "Temporarily Closed" banner on the business and select "Suggest an edit" to let us know that the business has reopened. And for businesses that have reopened with different hours, you can also submit updated open hours information.
2. Spread the word with reviews, ratings and photos
Share your experience. Writing about a restaurant's well-executed takeout window or adding photos of the menu or dish you ordered in your Maps review can help businesses you love to attract more customers.
3. Try an online class
Missing your go-to yoga studio or in desperate need of a consultation with your hairstylist? Many businesses are pivoting to online services due to COVID-19 restrictions, and you can now see local businesses offering online classes, appointments and estimates, right on Google Search and Maps. Search using terms like "yoga classes near me," "hair salons" or "piano lessons" to see some of the businesses near you offering these services—and even book directly on Google Search or Maps via a number of our Reserve with Google partners.
4. Buy a gift card or leave a donation
If you have the means, purchase a gift card or make a donation to help businesses in your community. Doing so gives business owners the funds to support employees while reassuring them that they'll have your business in the future. If you're in the U.S., the U.K. or Canada, you can simply type "support local businesses" or a similar term in Google Search to see a list of businesses in your area that are accepting donations or offering gift cards. And for a limited time, you can also click the banner in your Google Maps app on your phone to find businesses near you that are looking for support. Businesses in more than 25 countries can now set up a gift card or donation campaigns through Google My Business.
5. Make a reservation for a future appointment
Missed reservations and skipped services are understandable these days, but they can be stressful to local business owners and employees. Consider rescheduling services and appointments for a future date so you can assure local merchants that they still have your business. Plenty of salons and other businesses take appointments and reservations directly from Search or Maps.
6. Order delivery or takeout
Many restaurants and bars that are closed for dine-in service have pivoted to takeout and delivery. If you're not in the mood to cook, treat yourself while supporting one of your local restaurants. Use Google Maps to find restaurants around you that are offering takeout, curbside pickup, delivery, or no-contact delivery.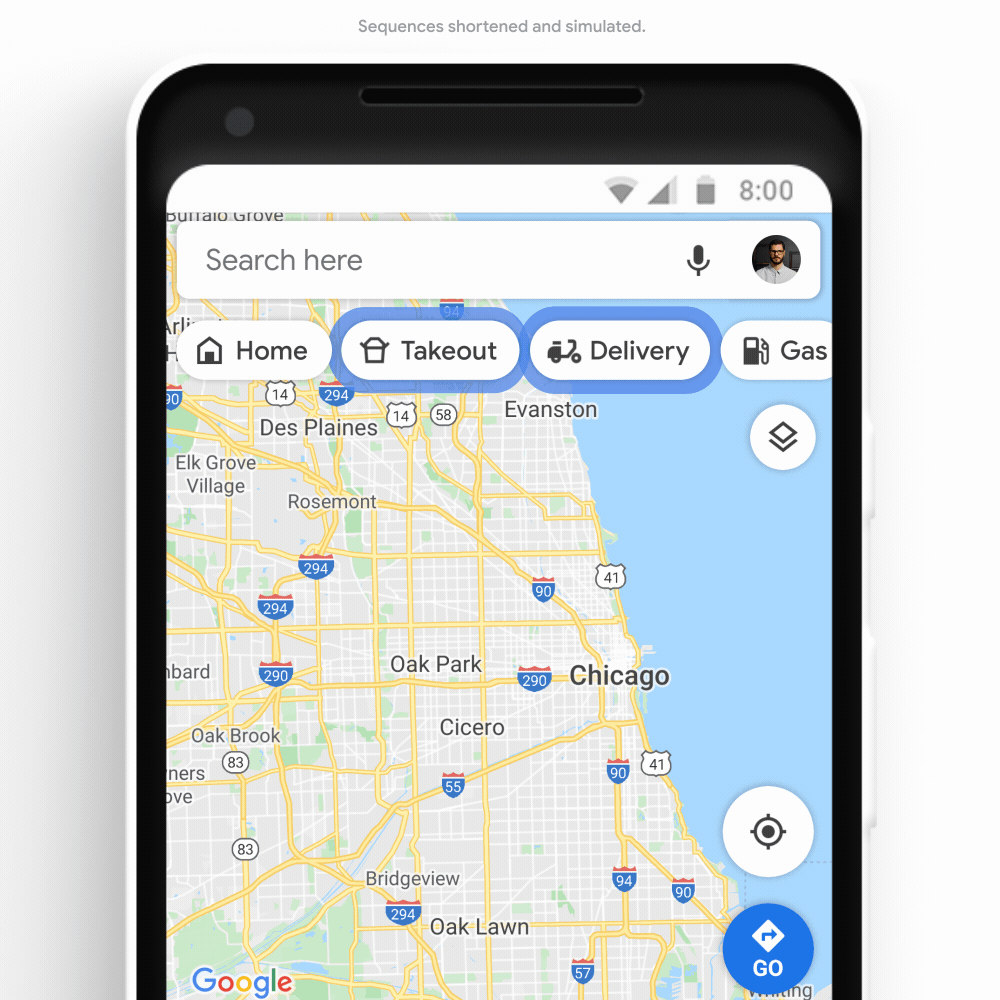 Small businesses are crucial to our communities. It's crucial to know the best way for supporting small business to drive the best and efficient business results to small business owners and communities.
---
To find out how we can help you with your Website + Marketing, using our unique location marketing platform called Top4, get in touch today at www.top4marketing.com.au
Looking to build customer loyalty through social media? Don't forget to add your business to Top4.com.au
List your business, create your own digital store to sell goods and services, and share posts on social media. Promote your business on Google instantly! Should you need help with local digital marketing then view our new Google Marketing Platform and services Top4 Marketing
Get Found On Google Promote Your Website, Reach local customers today!
Our Digital Marketing Agency Services Across All Industries Include Search Engine Optimisation (SEO), Google Marketing, Website Design, Corporate Web Development,  and local location-based marketing using our own Google Marketing Platform!
Engage A Social Media Agency For Only 1/3 The Cost Of Employing A Social Media Manager…LET'S TALK!
Source: blog.google