Preparing to study abroad in Australia could take 4 to 6 months of preparation. Depending on the difficulty of your program, you might want to start preparing from this time so you won't miss one of the so many requirements. We have some tips that will help you organize your preparation. Check these out!
1. Research the program and university
Australian universities offer different ranges of programs that can improve your academic and professional experience. By conducting research on what kind of study sparks your interest that could help your future career, you will have a list of the most suitable programs and universities for you.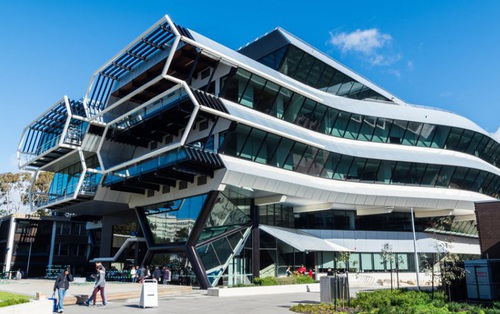 After creating a list of programs and universities that you find on their website, do not forget to write down the deadlines too. You do not want to miss the opportunity to study abroad in Australia just because you forget the timeline, right?
2. Check visa requirements
If you are going through your university, you will most likely be advised on which visa to apply for and whether you need to fill out any other forms that will make it easier for you to travel to your desired country.
Visas can often take several weeks to arrive and may take some time to fill out, so allow yourself plenty of time to obtain one.
It is also critical to ensure that your passport is current and will not expire while you are away. Check this well in advance of your departure date, as a new passport usually takes a few weeks to arrive.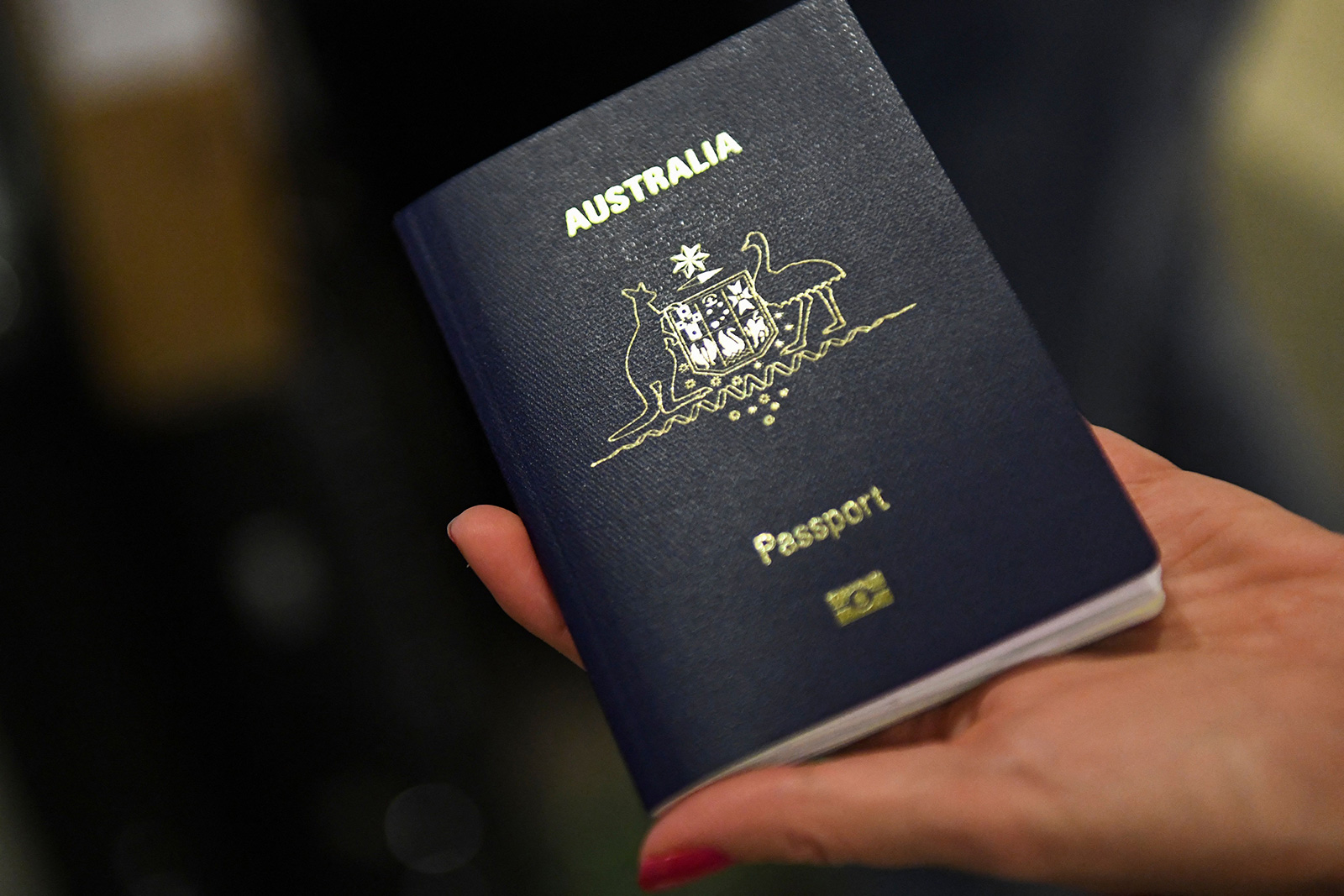 If you have any questions regarding a visa application, go ahead to Pace Migration and have some chats so they can help you to get a chance to study in Australia.
3. Pay Attention to language requirement
As a non-English speaking student, the program might need you to take a language requirements test. This is necessary since during your study every subject will be taught in English. There are two most common English tests namely IELTS and TOEFL.
Again, make sure to double-check the university website so you will get the better and correct information, for instance, the minimum score for the language test and the minimum score for each part of the test. You wouldn't want to regret submitting a test result that does not meet their requirements, no?
4. Get to know the destination
Preparing documents for study abroad is not enough. You want everything to be crystal clear and ready when you are in Australia. Hence, it is important to look at the weather, housing, accommodation, bank account, and your lifestyle before your departure.
You can ask Pace Migration & Education Consultancy to help you with all the information above. That way when the university accepts you, you can just wait for the time of departure and focus on your study.
5. Register for insurance
The last thing that you need to take seriously is health insurance. The program that offers you study abroad in Australia might not cover insurance and you have to make sure you are covered. At times like this, none knows what is going to happen and you have to be prepared.
An international student is expected to have health insurance as it might be required for the visa application too. So, make sure you plan everything in order and a long way before the deadlines are close. If you have any question about studying abroad in Australia,
Contact us:
Pace Migration & Education Consultancy
(612) 9267 8008
[email protected]
Source: worldtrips, timeshighereducation.
---
To find out how we can help you with your Website + Marketing, using our unique location marketing platform called Top4, get in touch today at www.top4marketing.com
Looking to build customer loyalty through social media? Don't forget to add your business to Top4.global
List your business, create your own digital store to sell goods and services, and share posts on social media. Promote your business on Google instantly! Should you need help with local digital marketing then view our new Google Marketing Platform and services Top4 Marketing
Get Found On Google Promote Your Website, Reach local customers today!
Our Digital Marketing Agency Services Across All Industries Include Search Engine Optimisation (SEO), Google Marketing, Website Design, Corporate Web Development,  and local location-based marketing using our own Google Marketing Platform!
Engage A Social Media Agency For Only 1/3 The Cost Of Employing A Social Media Manager…LET'S TALK!