One of the best parts about getting a massage is that you don't have to do anything other than lay back and relax. In preparation for your zenned out bliss, there are some things you'll definitely want to avoid to make sure you reap all the benefits of massage therapy (think stress reduction, lymphatic detox, reduced inflammation, improved breathing…) We asked a team of expert massage therapists for their top five no-no's. The results below may surprise you.
1. Drink
Water, yes, but alcohol is a real no-no. Barbara Wilson, a licensed massage therapist at the Spa at PGA National, in Palm Beach Gardens, Florida, warns, "when you get a massage your body moves toxins in your body. Therefore any ill effects the alcohol has caused may be amplified.". Your best bet is to be hydrated, not tipsy prior to your massage.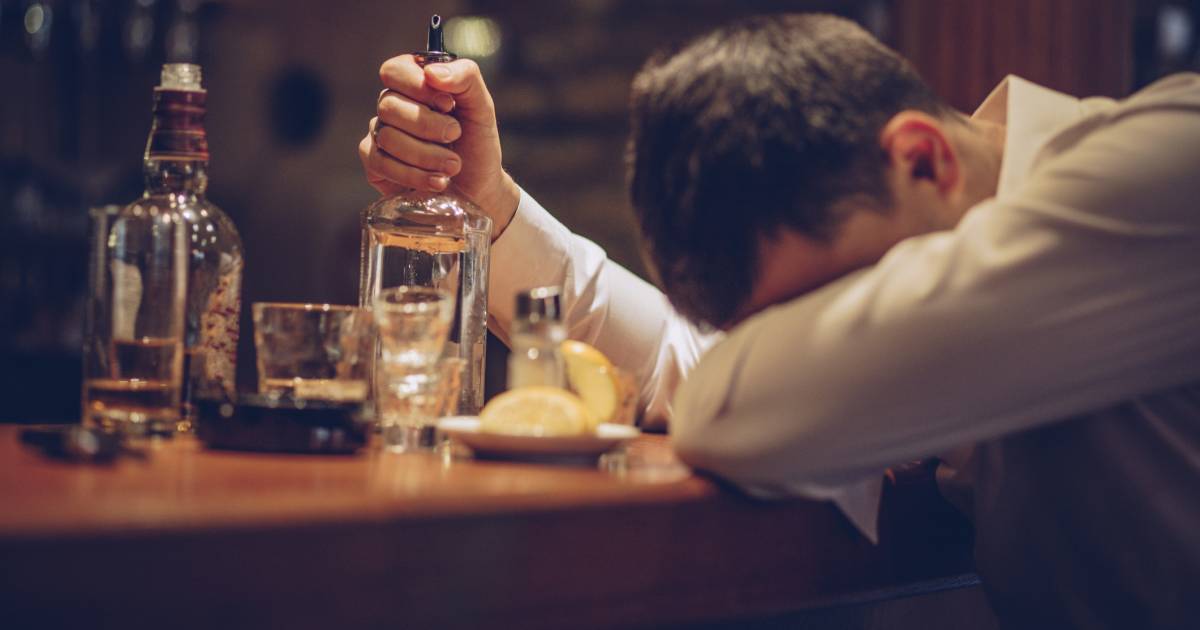 2. Sunbathe
This is tough to avoid on vacation, but experts recommend spending the day-of your massage out of direct sunlight to help prevent sunburn. "Sunburn can be very sensitive to touch. The last thing you want to do is have somebody rubbing your sunburnt skin," explains Wilson.
3. Feel ill
It's best to cancel your massage if you're feeling under the weather. "If you are sick or have an infection, massage may actually spread the infection to other parts of your body," warns John Tanner, a licensed massage therapist at the Spa at PGA National. "It is best for everybody if you cancel allowing at least 24 hours notice and reschedule for a few days later when you are healthier."
4. Self-groom
There's no reason to get all gussied up before your massage. As Valerie Cario, a "celebrity" massage therapist who can be booked through the Zeel: Massage-on-Demand APP puts it, "no one cares about what your hair looks like. There's absolutely no need to apologize for not having had a pedicure for a few weeks."
5. Shower
While your intentions might be in the right place, a hot shower prior to your massage is actually not recommended. "A hot rinse right before your massage can increase your circulation as well and your chances of sweating through the session. According to Wilson, "showering with warm water a few hours before your appointment is not only fine—it's encouraged."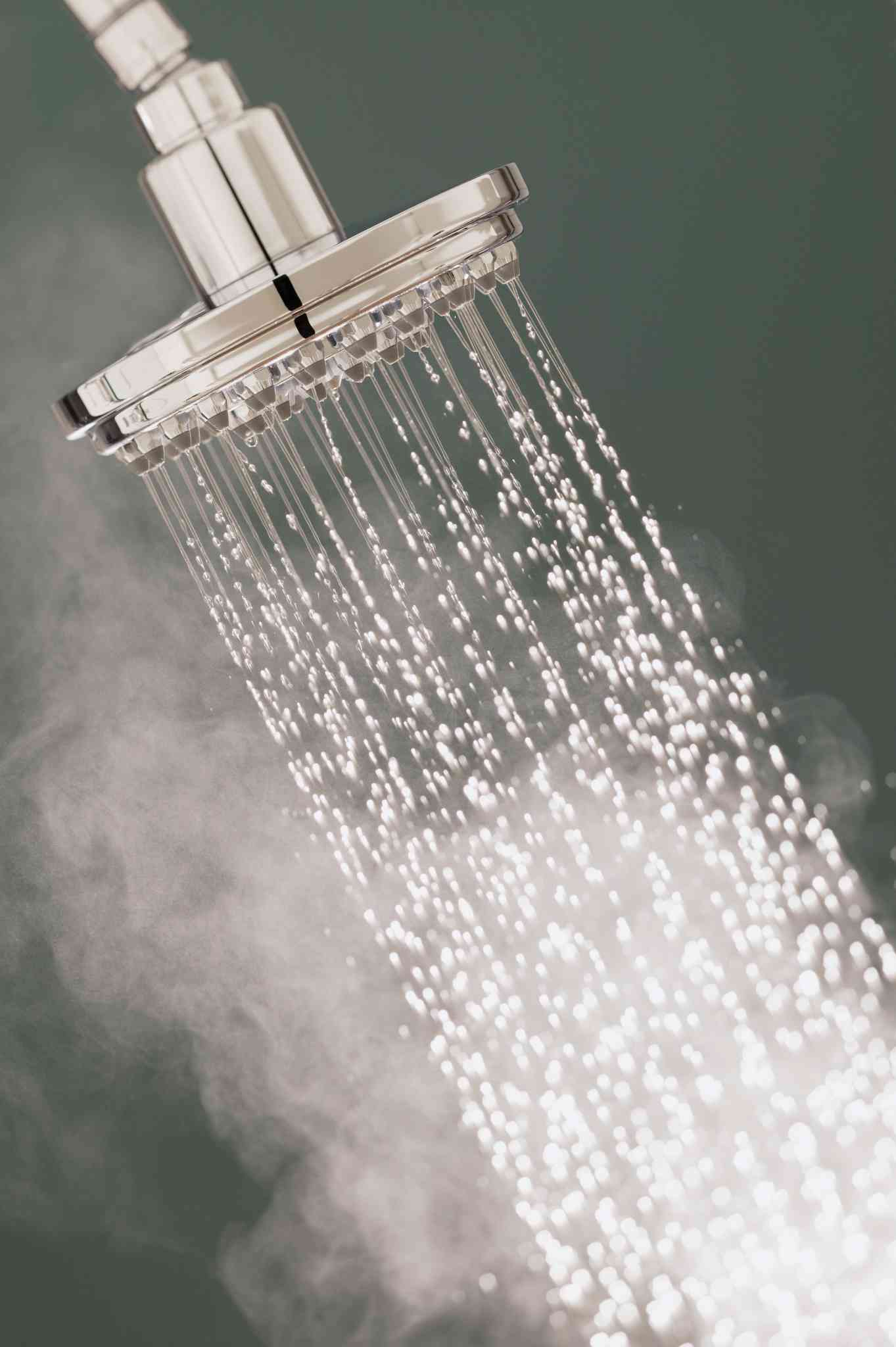 ---
To find out how we can help you with your Website + Marketing, using our unique location marketing platform called Top4, get in touch today at www.top4marketing.com
Looking to build customer loyalty through social media? Don't forget to add your business to Top4.global
List your business, create your own digital store to sell goods and services, and share posts on social media. Promote your business on Google instantly! Should you need help with local digital marketing then view our new Google Marketing Platform and services Top4 Marketing
Get Found On Google Promote Your Website, Reach local customers today!
Our Digital Marketing Agency Services Across All Industries Include Search Engine Optimisation (SEO), Google Marketing, Website Design, Corporate Web Development,  and local location-based marketing using our own Google Marketing Platform!
Engage A Social Media Agency For Only 1/3 The Cost Of Employing A Social Media Manager…LET'S TALK!