Buying rural property or land is a real estate strategy that many people, including professional investors, may never consider. Rural land has little of the glamour or potential for quick gains that can make land in an urban or suburban region so attractive. However, rural land is often available for much less money and can be a profitable long-term enterprise.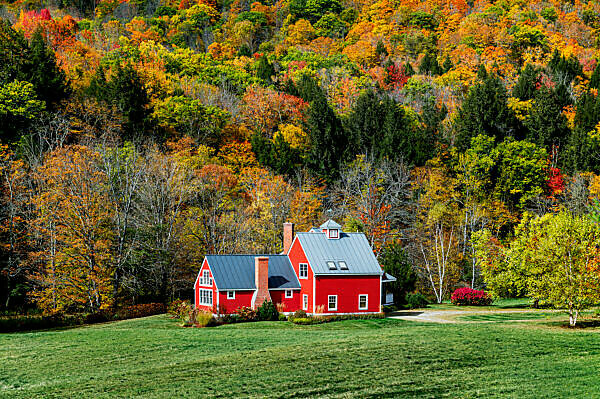 Study Historical Trends
One of the challenges in buying rural land is knowing when the land is at its highest, or lowest, relative value. Investors, especially those looking for a short-term opportunity, need to have a sense that they'll be able to sell the land at some point in the future for more than they pay for it now. Just as urban investors use the sale price of nearby properties or general information about market trends in a specific neighbourhood to calculate risk, rural land buyers should look back several decades at what similar pieces of property sold for. Steady long-term growth is the best indication that the land will make a good investment.
Be Patient
Rural land gains and loses value much more slowly than other types of real estate. This is partially due to the fact that fewer changes affect the land. Zoning policies, mortgage interest rates and a region's economic opportunities can have a drastic impact on home prices but are much less likely to change how many people are interested in buying rural land and what they're willing to pay for it. Instead rural land gains value as the overall economy grows over time.
Buy Versatile Land
Not all rural land is created equal. Some parcels are useful for a single activity, such as growing a certain type of crop or harvesting timber. Versatile land is more likely to find a buyer in the future because it will have multiple uses. For example, land that gets good irrigation may be more suitable for different types of crops, while fairly level land may be a site for home building without requiring extensive scaling and grading.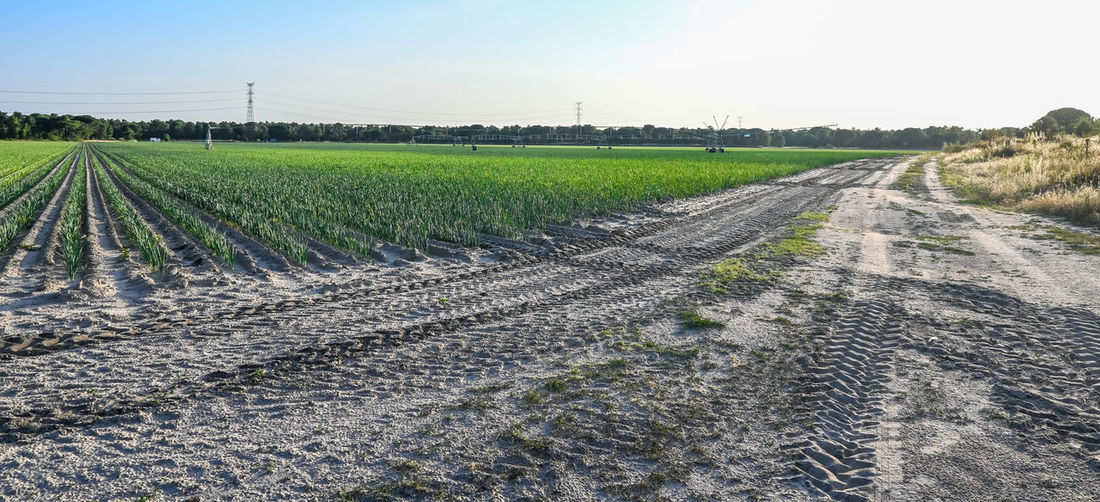 Improve and Maintain
Rural property owners should keep a hand in their investments while waiting for the land to gain value. Improving the land by planting trees is one way to increase its value as a source of timber. Inspecting the property and clearing brush or removing trash is also important to helping rural land maintain its value. More-active owners may want to remove boulders and fallen trees, especially if the land is about to go up for sale and receive visits from potential buyers.
=====
Are you interested in the rural property? If so, then you can count on C1 Realty. We take care of sales and leasing for residential, rural and commercial properties in the Scenic Rim. Contact our office today to have a chat with one of our team.
Source: SFGATE
---
To find out how we can help you with your Website + Marketing, using our unique location marketing platform called Top4, get in touch today at www.top4marketing.com
Looking to build customer loyalty through social media? Don't forget to add your business to Top4.global
List your business, create your own digital store to sell goods and services, and share posts on social media. Promote your business on Google instantly! Should you need help with local digital marketing then view our new Google Marketing Platform and services Top4 Marketing
Get Found On Google Promote Your Website, Reach local customers today!
Our Digital Marketing Agency Services Across All Industries Include Search Engine Optimisation (SEO), Google Marketing, Website Design, Corporate Web Development,  and local location-based marketing using our own Google Marketing Platform!
Engage A Social Media Agency For Only 1/3 The Cost Of Employing A Social Media Manager…LET'S TALK!