If you are thinking about travelling locally or internationally, there is always that level of anxiety and frustration to be experienced regarding the different aspects of travelling. From start to finish, a trip can be stressful irrespective of whether it is a business or pleasure excursion; however, there is a procedure that can be used to reduce the anxiety felt – hiring a private airport transfer service. In this article, we will provide information on the advantages of hiring this private airport transport service, as well as detailing what the airport transfer service is.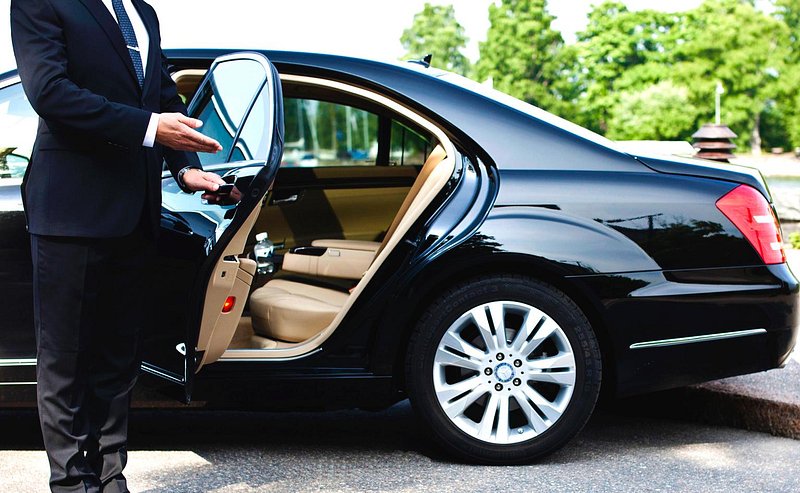 What exactly is a private airport transfer service?
The airport transfer service is a transportation service that takes you from the airport to your accommodation and back again once your trip is complete. This transportation service can be booked online according to your terms and the budget you are working with. There are various good companies one can use; however, it is critical to seek out the most trustworthy and efficient by reading online testimonials written by previous clients.
What are the benefits of using private airport transfer service?
1. Less stress
The first benefit to hiring a private airport transfer service is the decrease of travel anxiety. Driving from and to the airport can be stressful for various reasons including using an unusual car, not knowing which direction to travel, etc. By having a driving company transport you to and from your accommodation you will be relieved of this stress and can focus on the reason for your trip.
2. Prevent from getting lost
As is stated above, one factor that contributes to travelling stress is that of potentially getting lost. By hiring a private airport transfer service you can be sure that you will not lose your way as the professional driver is able to navigate the city's layout easily and transport you to your destination easily.
3. Comfort and reduced tension
Many people experience increased tension when travelling unfamiliar streets themselves or 'hailing a cab' upon arrival; however, by hiring a transfer service beforehand you can be sure that you will receive a professional and courteous travelling experience. The majority of companies offer experienced drivers who are able to build prompt positive relationships, thus increasing levels of comfort and calm during your trip. Furthermore, some drivers will point out tourist attractions if you are to pass these features on your route.
4. Security and reliability
One downside of travelling is the possibility of losing luggage during a flight or when on public transportation. However, by hiring private airport transfer services it can be guaranteed that your luggage is kept safe in the chosen vehicle. If you take public transport you will be surrounded by unknown people that will increase your levels of anxiety, in addition to possibly taking your bags. A private transfer service keeps your bags secure while offering you the choice of a preferred vehicle according to your travelling needs.
Whether you're looking for a professional, prompt and reliable private airport transport service company in Australia better consulting with Naufer — Private Airport Transfer today for bookings.
---
To find out how we can help you with your Website + Marketing, using our unique location marketing platform called Top4, get in touch today at www.top4marketing.com
Looking to build customer loyalty through social media? Don't forget to add your business to Top4.global
List your business, create your own digital store to sell goods and services, and share posts on social media. Promote your business on Google instantly! Should you need help with local digital marketing then view our new Google Marketing Platform and services Top4 Marketing
Get Found On Google Promote Your Website, Reach local customers today!
Our Digital Marketing Agency Services Across All Industries Include Search Engine Optimisation (SEO), Google Marketing, Website Design, Corporate Web Development,  and local location-based marketing using our own Google Marketing Platform!
Engage A Social Media Agency For Only 1/3 The Cost Of Employing A Social Media Manager…LET'S TALK!