Family travel gives the whole family an opportunity to spend quality time together, bond, visit new places and create lifelong memories. This is why it's always a great idea to take a little time away from work and spend some time to travel with your family. If you have never taken your family on a vacation, then here are 5 reasons why you should travel with your family
Great Bonding Experience
Travel creates a great bonding experience for the family due to the fact that when you take a vacation together, you become a team. When at home, parents and children are consistently on the go – there's work, school, sports and other activities. There's little or no time to have conversations among family members – even the weekends are too short. But vacations afford families the opportunity to spend quality time together away from the distractions of everyday life.
Family Trips Can Be Educational
Travel can expose us, especially the kids, to new places, cultures, people and things. What we see and experience defines our perception of the world. Going out of our comfort zones to see different people, admire new natural environments, experience a variety of food or even learn a new language goes a long way in helping to reshape how we view the world. Also, the kids will learn interesting facts about the places you visit, like the history of a place like England and the Queen.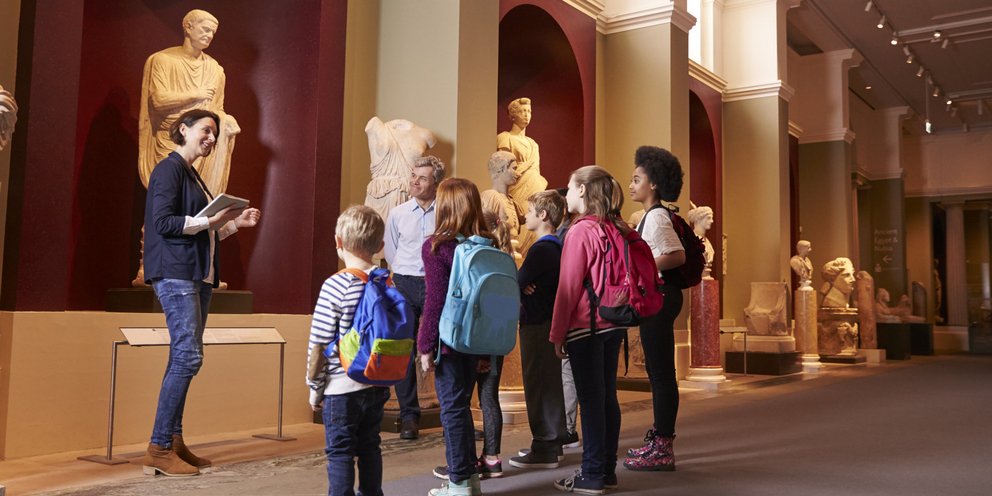 Create Memories Together
Travelling with the family is a very good way to create lasting memories that will linger and cherished for a very long time. Years later, you might stumble upon a photo album or video of your vacation and relive the wonderful memories once again. Memories are meant to be remembered and cherished for as long as you live.
Opportunity to Visit New Places and Try New Things
Many families are used to doing the same thing every day, travelling with your family on a vacation helps break that routine. Just as travel creates the opportunity of visiting new places that your family hasn't visited before, you all can try out new activities such as horse riding, scuba diving, skiing or even learn a new language.
Going on Vacation is healthy for you
Travel creates an opportunity to break away from our daily routine which involves dealing with deadlines, tasks, errands… All these are brought stress to our daily lives. And without relief and relaxation, it can lead to a condition called chronic stress which is a serious health problem. So, by breaking away from your daily routine you can get relief from the continuous stress and that could be good for your health.
Don't miss the chance to travel with your family when you have the opportunity to. You may not have the financial ability to afford luxurious vacations, but there are always budget-friendly vacation packages on our website. Seize the opportunity and travel, you and your family will benefit from a well-earned break. And when it is time to return to your normal schedule, you all will have a clear mind and a stress-free start.
Don't hesitate if you're looking for a place in Raymond Terrace, you won't regret it!
Ducati's Bed and Breakfast
0448 164 557
ducatisbnb.com
---
To find out how we can help you with your Website + Marketing, using our unique location marketing platform called Top4, get in touch today at www.top4marketing.com
Looking to build customer loyalty through social media? Don't forget to add your business to Top4.global
List your business, create your own digital store to sell goods and services, and share posts on social media. Promote your business on Google instantly! Should you need help with local digital marketing then view our new Google Marketing Platform and services Top4 Marketing
Get Found On Google Promote Your Website, Reach local customers today!
Our Digital Marketing Agency Services Across All Industries Include Search Engine Optimisation (SEO), Google Marketing, Website Design, Corporate Web Development,  and local location-based marketing using our own Google Marketing Platform!
Engage A Social Media Agency For Only 1/3 The Cost Of Employing A Social Media Manager…LET'S TALK!