Flowers are naturally clothed in beauty and they have a nice fragrance attached to them. Some people say giving flowers are not that good as they tend to wilt within a few days. However, you still cannot deny that they will yield a positive impact on the recipient. The following are 6 benefits on why you should give people flowers.
1. Flowers Reduces Stress
Studies show that patients who have flowers in their rooms are less anxious. They feel more optimistic about their post treatment care compared to patients who don't have flowers in their rooms. Sending flowers to a funeral can provide warmth to the mourners and make them feel less stressful.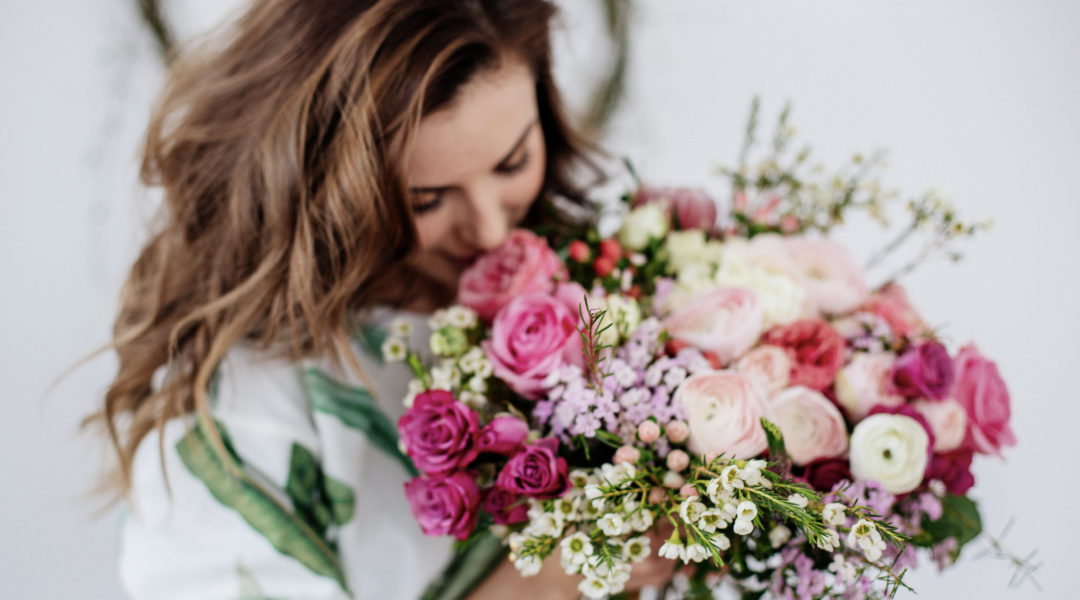 If you have a friend who is feeling stressful, you can make him/her feel better by giving flowers. For example, if your dad is stressful at work, you can send him flowers. The sweet fragrance of the flowers will change his mood and he will feel better. Besides, you can also put flowers in vase in different places in the house. For example, you can put the flowers in your study room, and bedroom to add a calm environment to help in coping with your daily stress.
2. Help You to Show Your Love
Sending flowers is a way for you to show love to someone. The person doesn't necessarily has to be your lover. It can be someone close to you like your father, mother or good friends. It is a useful way of telling someone that you still care for them even when you are busy with your lifestyle. It will perk up someone's day and put a smile on his face.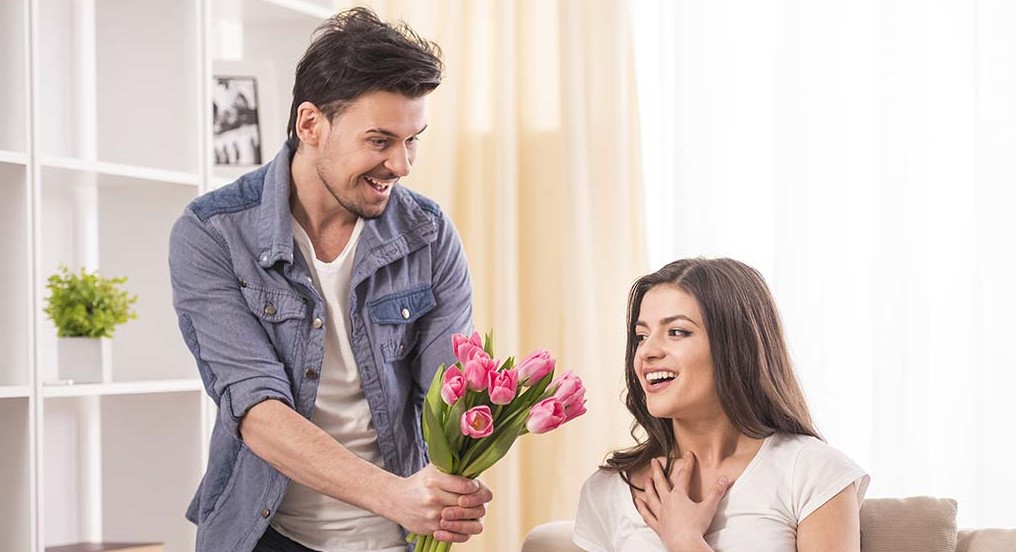 You can buy flowers on almost every special occasion. If you go to the online store, you will find that the flowers are grouped under different categories of occasions. There are different types of flower arrangements for different types of occasions, for example Valentine, Easter, Mother's Day, Teacher's Day, Birthday, Anniversary, and Christmas.
3. Help You to Apologize
Flowers can also help you to say sorry to someone whom you have quarreled with. It is hard to say sorry in words even when you really feel guilty about what you did. The other person may forgive you when she sees your flower and start talking to you. It will help you to start communicating with the person and be friends again.
4. Help You to Express Sympathy
Sending flowers allow you to express sympathy to someone that is going through a tough time. For example, you have a friend who just lost his parents in an accident. In situation like this, it is hard to talk to your friend and comfort him. If you want to show your sympathy, you can just send him the flowers and he will know that you care. Get more details here.
5. Improve Your Relationship
You can take the opportunity to give someone flowers to improve your relationship with that person. You don't need to wait until a special occasion to send the flower. You can give the flowers to the special person in your life in any day. The recipient is sure to be happy when they receive your flower gift.
6. Express a Crush
Flowers allows you to express your fondness for someone. Flowers will do the trick if you just had a crush on someone and you don't know how to say you like her. It will break the silence and you will be able to ask her out on a date. People will rarely say no to a date when you give flowers.
Source : https://www.letsbegamechangers.com/happiness/5-benefits-of-giving-people-flowers/
---
To find out how we can help you with your Website + Marketing, using our unique location marketing platform called Top4, get in touch today at www.top4marketing.com
Looking to build customer loyalty through social media? Don't forget to add your business to Top4.global
List your business, create your own digital store to sell goods and services, and share posts on social media. Promote your business on Google instantly! Should you need help with local digital marketing then view our new Google Marketing Platform and services Top4 Marketing
Get Found On Google Promote Your Website, Reach local customers today!
Our Digital Marketing Agency Services Across All Industries Include Search Engine Optimisation (SEO), Google Marketing, Website Design, Corporate Web Development,  and local location-based marketing using our own Google Marketing Platform!
Engage A Social Media Agency For Only 1/3 The Cost Of Employing A Social Media Manager…LET'S TALK!