Imagine if you could save $80 each week. Then imagine these balloons to $350 by the end of the month. Before you know it, a year has gone by and your bank account is healthier to the tune of $4,200. Sounds good? Now let's make it happen. Here are 7 practical money-saving strategies that are easy to put in place and will get you to take notice of where your money goes.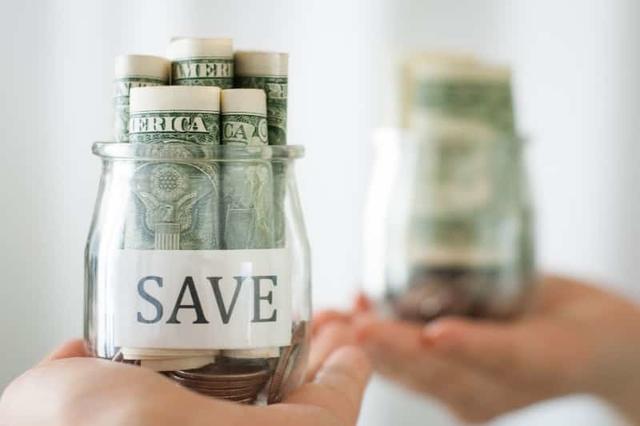 1. Think bulk, not brands when grocery shopping
The first money-saving hack you should do is check out the price savings of buying in bulk. Products that you use regularly like dishwashing detergent, toothbrushes and toilet paper are significantly cheaper when bought in jumbo sizes.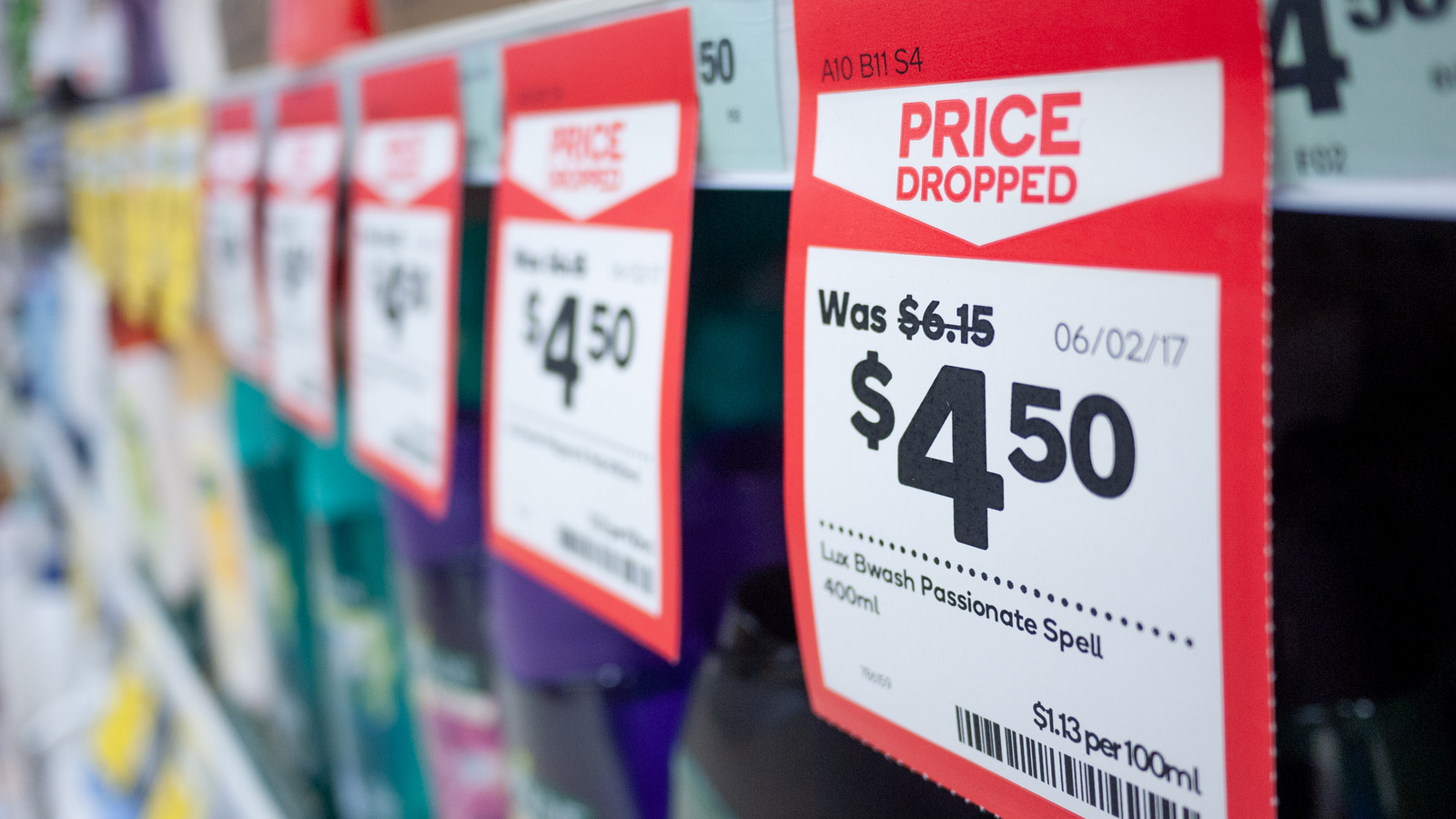 Buy products when they're discounted, not when they run out. Don't buy just one sale item, stock up with enough to keep you going for a few months.
Switch to cheaper brands or start shopping at a cheaper supermarket. Even if you're attached to the regular name brands, there's no reason a generic brand can't be as good.
2. Put your electricity under the spotlight
The next money-saving hack comes to electrical things. Make sure to turn off lights when you leave a room and switch from incandescent globes to LEDs or compact fluorescents. You can reduce lighting costs by as much as 50% by switching to energy-efficient lighting.
If you haven't changed your electricity or gas provider in a while, now is the time to pull out your latest bill and find a cheaper plan. The free and independent comparison site Energy Made Easy will help you compare electricity and gas offers.
3. Switch to weekly home loan repayments
Pay your home loan weekly instead of monthly. Home loan interest is calculated on a daily basis so the more frequently you pay, the more you will save.
4. Drop your drinks
Add up how much you spend each week on takeaway coffees or alcohol at bar/pub prices. You're not alone if it's in the double digits.
Cutting back doesn't mean missing out. To feed your coffee habit, make your own travel mug of coffee before you leave home. To feed your social life, leave your credit card at home and take a pre-determined amount of cash with you when you go out drinking. Suggest to friends you meet up at happy hour or enjoy a few drinks together at home before going out.
5. Cook for convenience
If you learn to make simple, quick meals at home you can reduce the number of times you buy takeaway or eat out each week. On the weekend, take some time to write up a menu plan and shop for the week ahead.
Start with a couple of easy-cook meals and add new ones over time to build your repertoire. You'll notice the task of food preparation will become more efficient, the more you do it
6. Start a change jar
Put aside a large glass jar labelled 'spare change' and dump any loose coins into it at the end of each day. You won't notice the money missing from your wallet but you will be amazed at how much it adds up within a year.
Or do it electronically – there is a growing number of 'round-up' apps and bank accounts that take small amounts and put them into savings or investments.
7. Make it automatic
If you lack the discipline to save, find a mobile app that will do it for you. With a reputable mobile app, you can plan your budget and track your spending. You can even schedule the transfer of money from your salary to your savings.
Looking for the best mortgage brokers in Windsor, Sydney that can help you with financial savings? Contact Yellow Brick Road Windsor today!
---
To find out how we can help you with your Website + Marketing, using our unique location marketing platform called Top4, get in touch today at www.top4marketing.com
Looking to build customer loyalty through social media? Don't forget to add your business to Top4.global
List your business, create your own digital store to sell goods and services, and share posts on social media. Promote your business on Google instantly! Should you need help with local digital marketing then view our new Google Marketing Platform and services Top4 Marketing
Get Found On Google Promote Your Website, Reach local customers today!
Our Digital Marketing Agency Services Across All Industries Include Search Engine Optimisation (SEO), Google Marketing, Website Design, Corporate Web Development,  and local location-based marketing using our own Google Marketing Platform!
Engage A Social Media Agency For Only 1/3 The Cost Of Employing A Social Media Manager…LET'S TALK!